A Virtual Store since 1997
Dealers in Used, Rare and Collectible, Books, Pulps and Ephemera -
Specializing in Science Fiction, Fantasy and Horror from the age of the pulps, 1923-1956.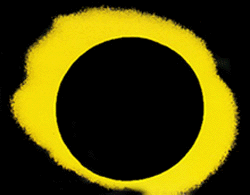 E-Mail the Crypt
We update our online catalog daily.
Check back soon for more goodies!





Copyright © 1997-2017 by Books from the Crypt, North Potomac, MD, USA. All Rights Reserved.