A Virtual Store
bookcrypt@comcast.net




PAPERBACKS FROM THE CRYPT!
Collectible Science Fiction, Fantasy, Horror, Mystery, Detective, and Adventure paperbacks scanned daily.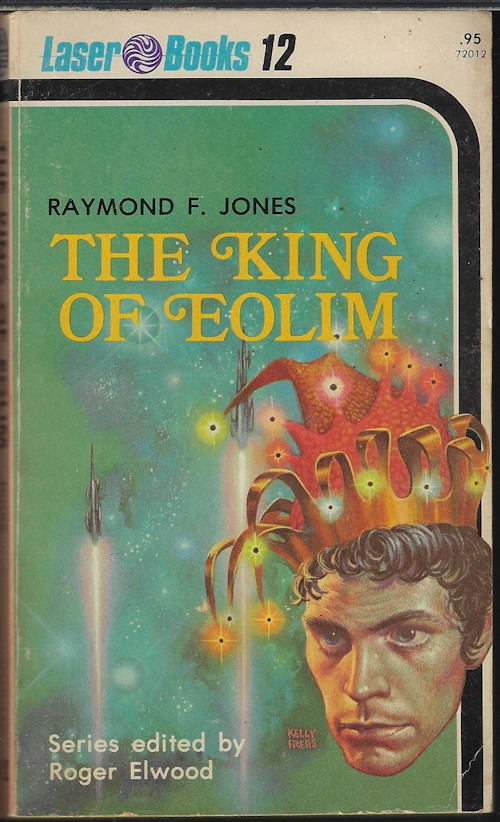 DAILY SCAN for 10/19/17:
MIDSUMMER NIGHTMARE by Christopher Hale - Dell: [1st printing, 1947] #150. Cover art is uncredited. Blue endpages. Click to see mapside.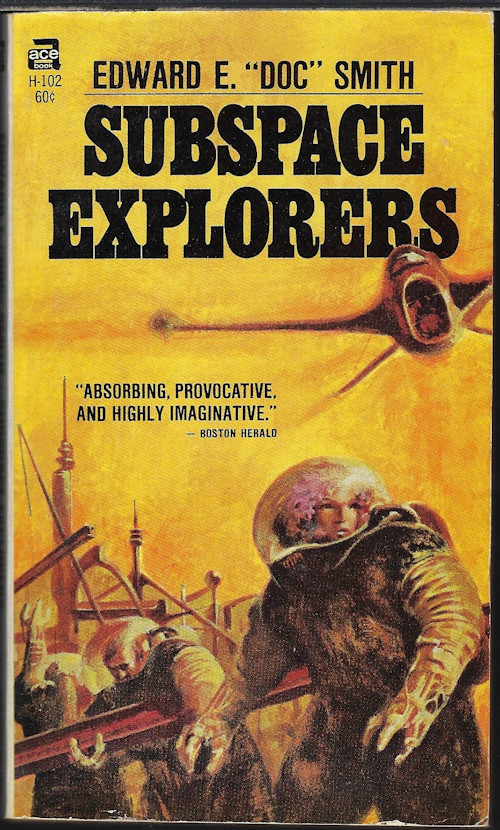 PREVIOUS SCAN
INVISIBLE MEN edited by Basil Davenport - Ballantine: [1st printing](1960) #401 K. Cover art by Powers. Paperback original. Includes "The Weissenbroch Spectacles" by L Sprague de Camp; "The Shadow and the Flash" by Jack London; "The New Accelerator" by H. G. Wells; "Invisible Boy" by Ray Bradbury; "The Invisible Prisoner" by Maurice LeBlanc; "Love in the Dark" by H. L. Gold; "What Was It?" by Fitz-James O'Brien; "The Invisible Dove Dancer of Strathpheen" by John Collier; "The Vanishing American" by Charles Beaumont; "Shottle Bop" by Theodore Sturgeon; "The Invisible Man Murder Case" by Henry Slesar.