A Virtual Store
bookcrypt@comcast.net




PAPERBACKS FROM THE CRYPT!
Collectible Science Fiction, Fantasy, Horror, Mystery, Detective, and Adventure paperbacks scanned daily.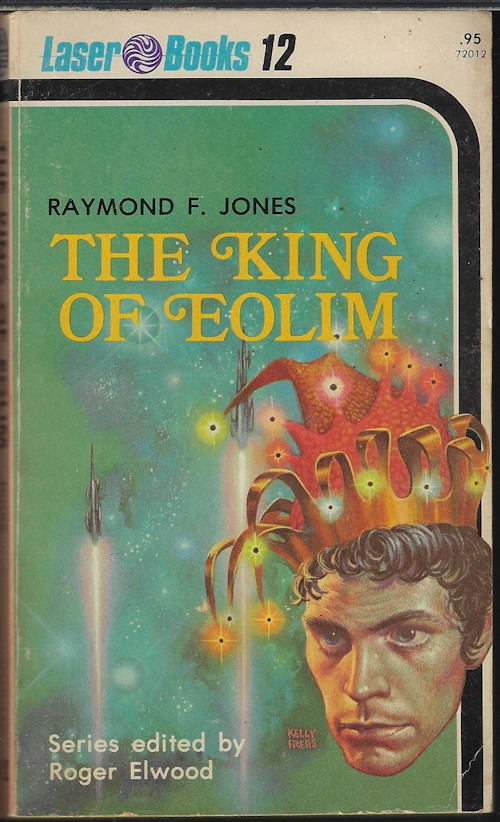 DAILY SCAN for 8/21/17:
ASSIGNMENT IN ETERNITY by Robert Heinlein - Signet: 1st printing, Nov. 1954; #1161. Cover art is uncredited [Powers].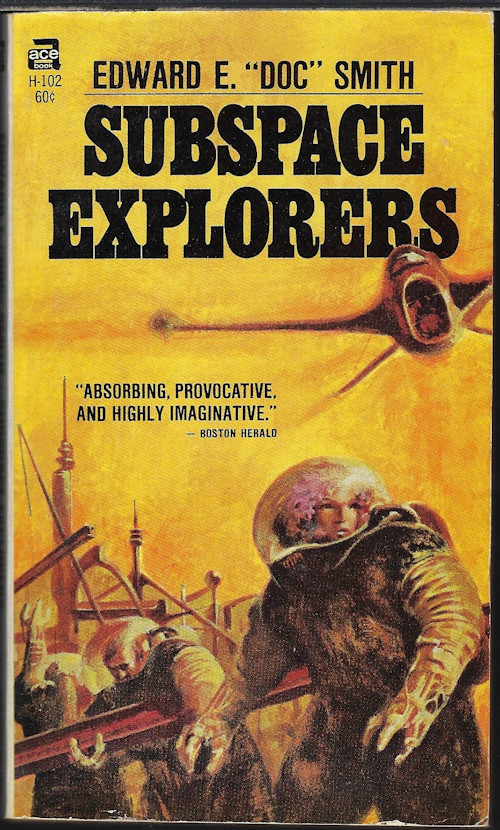 PREVIOUS SCAN
A SLIGHT CASE OF SCANDAL by Jack Iams - Lion Books: [1st printing] Oct. 1950; #46. Cover art is uncredited.