A Virtual Store
bookcrypt@comcast.net




PAPERBACKS FROM THE CRYPT!
Collectible Science Fiction, Fantasy, Horror, Mystery, Detective, and Adventure paperbacks scanned daily.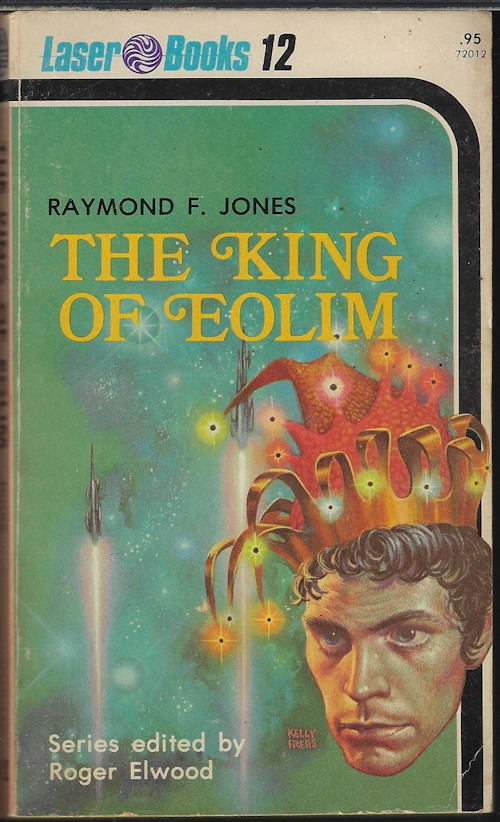 DAILY SCAN for 4/21-2/18:
PANZER GHOST DIVISION (Orig. "Chains of Command") by Thomas Goethals - Avon: [1st printing, 1957] #T-197. Cover art is uncredited.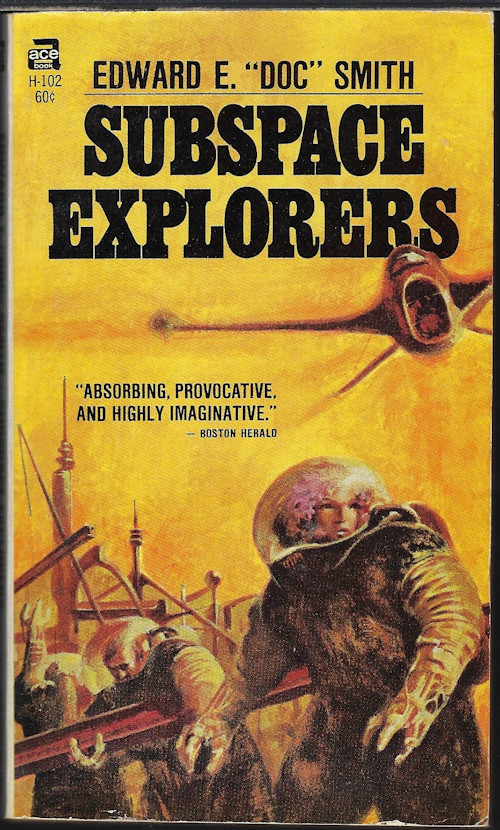 PREVIOUS SCAN
MURDER IS THE PAY-OFF by Leslie Ford [Zenith Jones Brown, aka David Frome] - Dell: [1st printing, 1954); #788. Cover art by Carl Bobertz.