A Virtual Store
bookcrypt@comcast.net




PAPERBACKS FROM THE CRYPT!
Collectible Science Fiction, Fantasy, Horror, Mystery, Detective, and Adventure paperbacks scanned daily.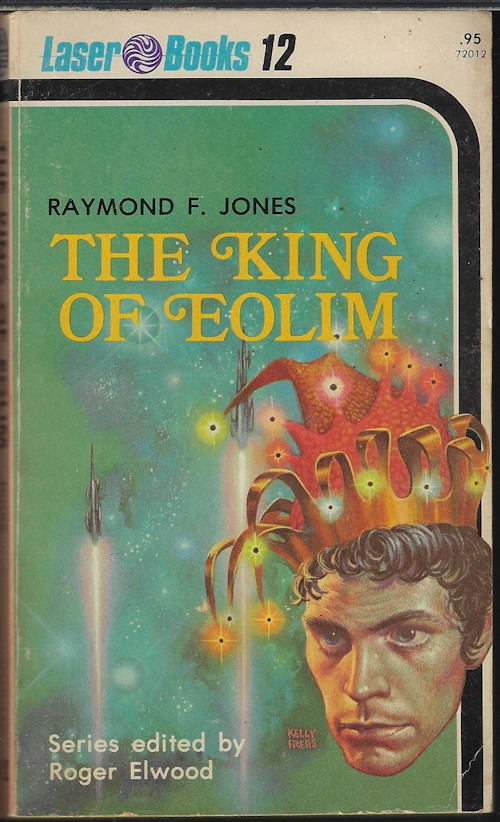 DAILY SCAN for 12/16-17/17:
THE SKELETON IN THE CLOCK by Carter Dickson - [1st printing, 1951] #481; Mapback. Cover by Bob Stanley. Click to see mapside.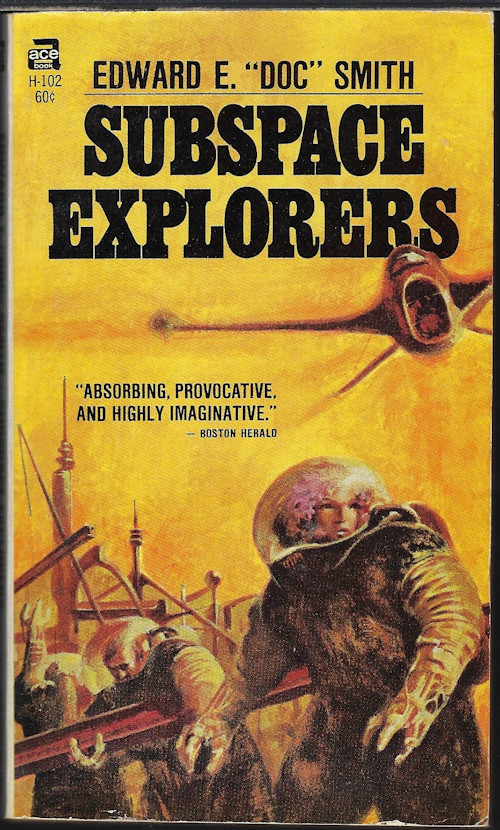 PREVIOUS SCAN
THE AMSIRS AND THE IRON THORN by Algis Budrys - Gold Medal:[1st printing, 1967] #d1852. Cover art by Frazetta. Paperback original.